Wayback Machine
★★★★★★★★★★★★★★★★★★★★★★★★★★★★
NEW TO THE APP STORE!
★★★★★★★★★★★★★★★★★★★★★★★★★★★★
Five Awesome apps in one location.
Light:
EMF Meter:(3GS only)
Tap Fast Pro:
Level:
Tip Jar:
INTRODUCTORY PRICE FOR A LIMITED TIME ONLY
Light: is a simple light application that will help you find your way in the dark. Choose from many colors. Or use the strobe to groove out to.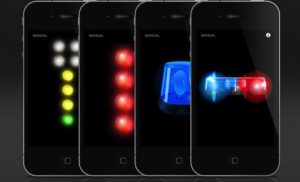 EMF Meter: Uses the built in compass hardware to detect Magnetic fields around you.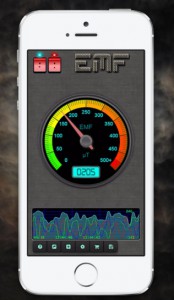 Tap Fast Pro: A game with one objective in mind. To find out who is the fastest button taper in the world.
Via online rankings.
Level: is based on a highly refined engine with a slick new look. This level app will automatically adjust to whatever position that you may need. Vertical, horizontal, and surface are all adjustable. Once calibrated this app will automatically save your settings and be ready to go every time you need it.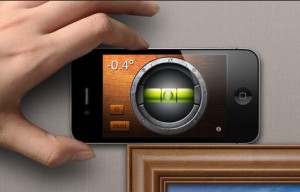 Tip Jar: Will calculate tips based on the bill amount, bill split, and tip percentage. Tip Jar also has the ability to save each restaurant experience to a viewable "History" screen. You can even email the history details to your self or your boss. You'll be amazed how fast the totals add up.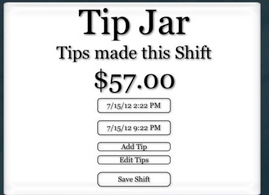 Each app is a complete app by it's self even if you only need two of the five you'll be saving money, and saving room on your iPhone. Download this app and you can remove four from your iPhone or iPod touch.
Note: the EMF Meter requires a 3GS.
The other four will work fine on any other iPhone or iPod touch.
For a detailed description of each app download MultiApp, and click on the (i).
NEW to the App Store!
★★★★★★★★★★★★★★★★★★★★★★★★★★★★
NEW TO THE APP STORE!
★★★★★★★★★★★★★★★★★★★★★★★★★★★★
Tap Fast Pro is a simple game that will answer this one question.
Who is the fastest button taper in the world?
Via online ranking!
Compete against the best in the world, compete with your friends. Or try and improve your score. In twenty seconds you'll know who the best is.
Features
-Twenty-seconds of finger blistering fun.
-Two buttons that you can whale on.
-Easy-to-use online ranking system.
-High score system with today's best, this weeks best, and all time best score.
-Up to four times the score potential than the free version
-No advertisement.
-Easter eggs 🙂
note: You must have a internet connection to save your score online.