True Level
This app also contains an additional Marketing view. If your group would like to advertise on this app(flip view). A static advertisement space (320 x 88.png) is available for your app or site.
True Level FREE is a multi surface level tool that fits in your pocket.
True Level FREE automatically adjusts to whatever application you may need.
Ready to True up any surface?
Lay the iPhone/iPod touch on it's back and your shown a beautiful circular level.
Hold the iPhone/iPod touch to a painting in vertical or horizontal positions. And your presented with two more liquid level's that are very easy to use.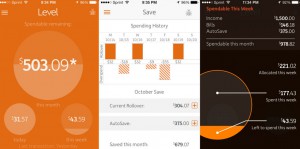 New to the App Store!